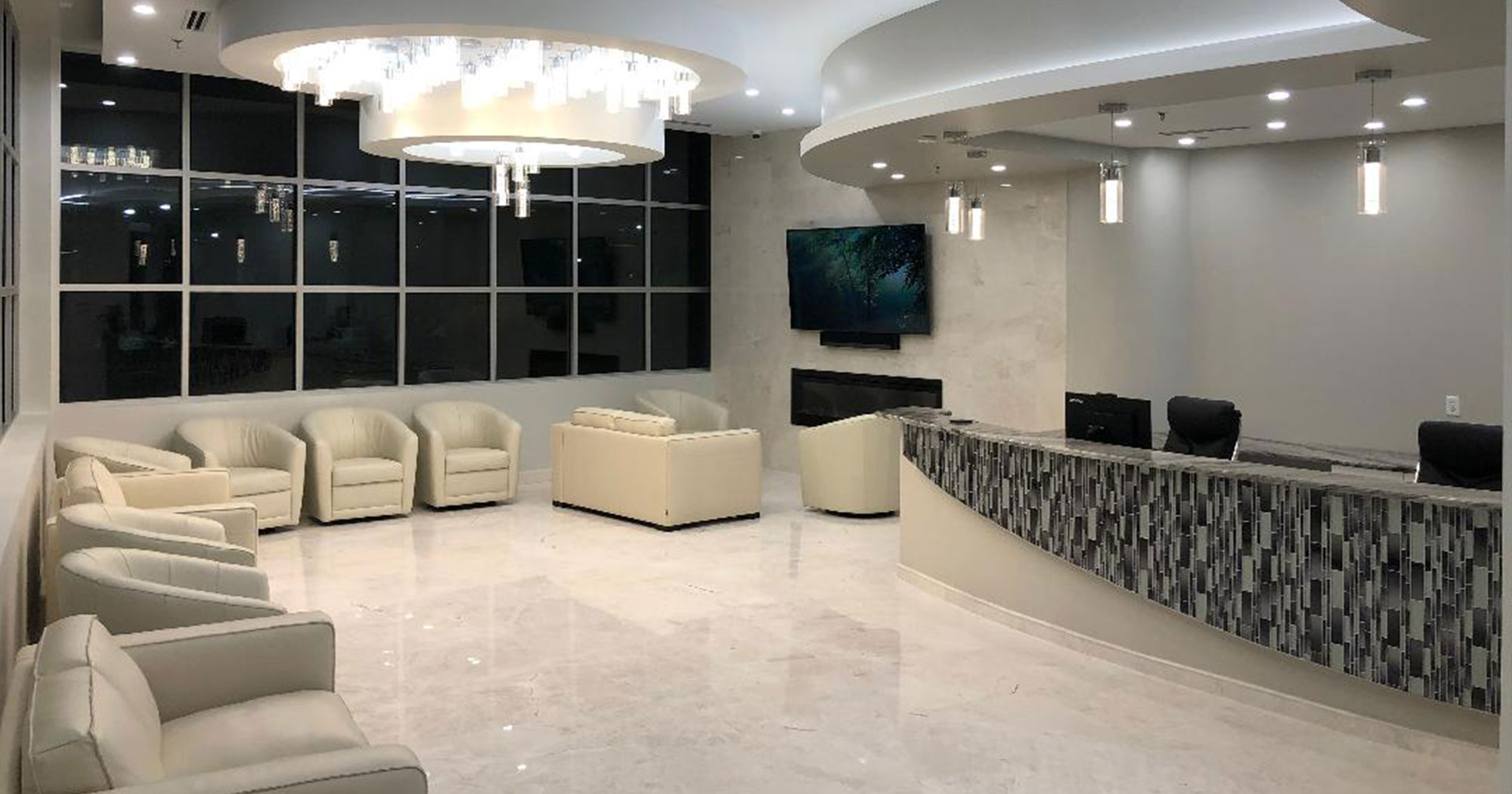 Elizabeta Cokovska, DMD, MSC
Prosthodontist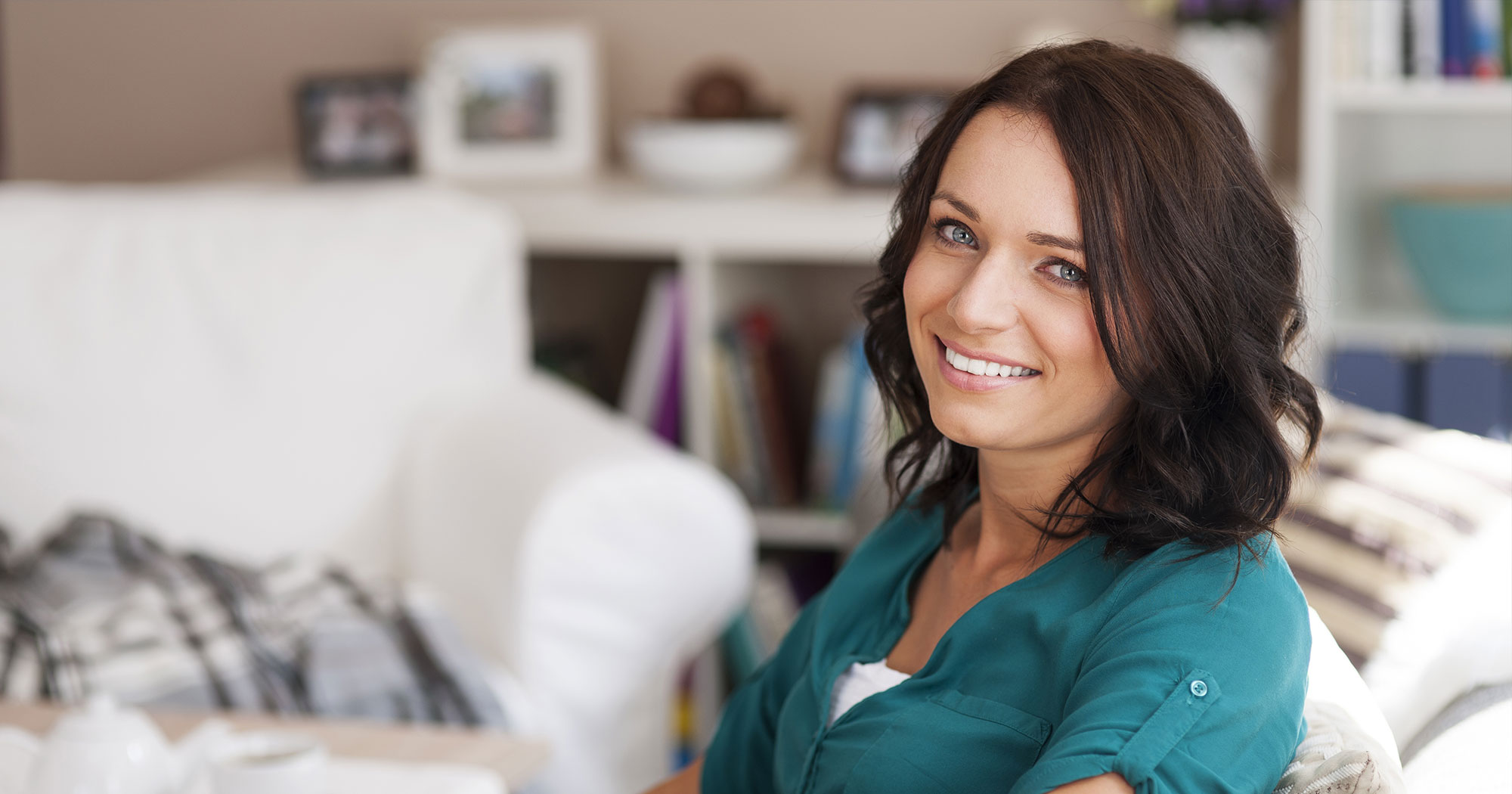 Love your Smile,
Love your Confidence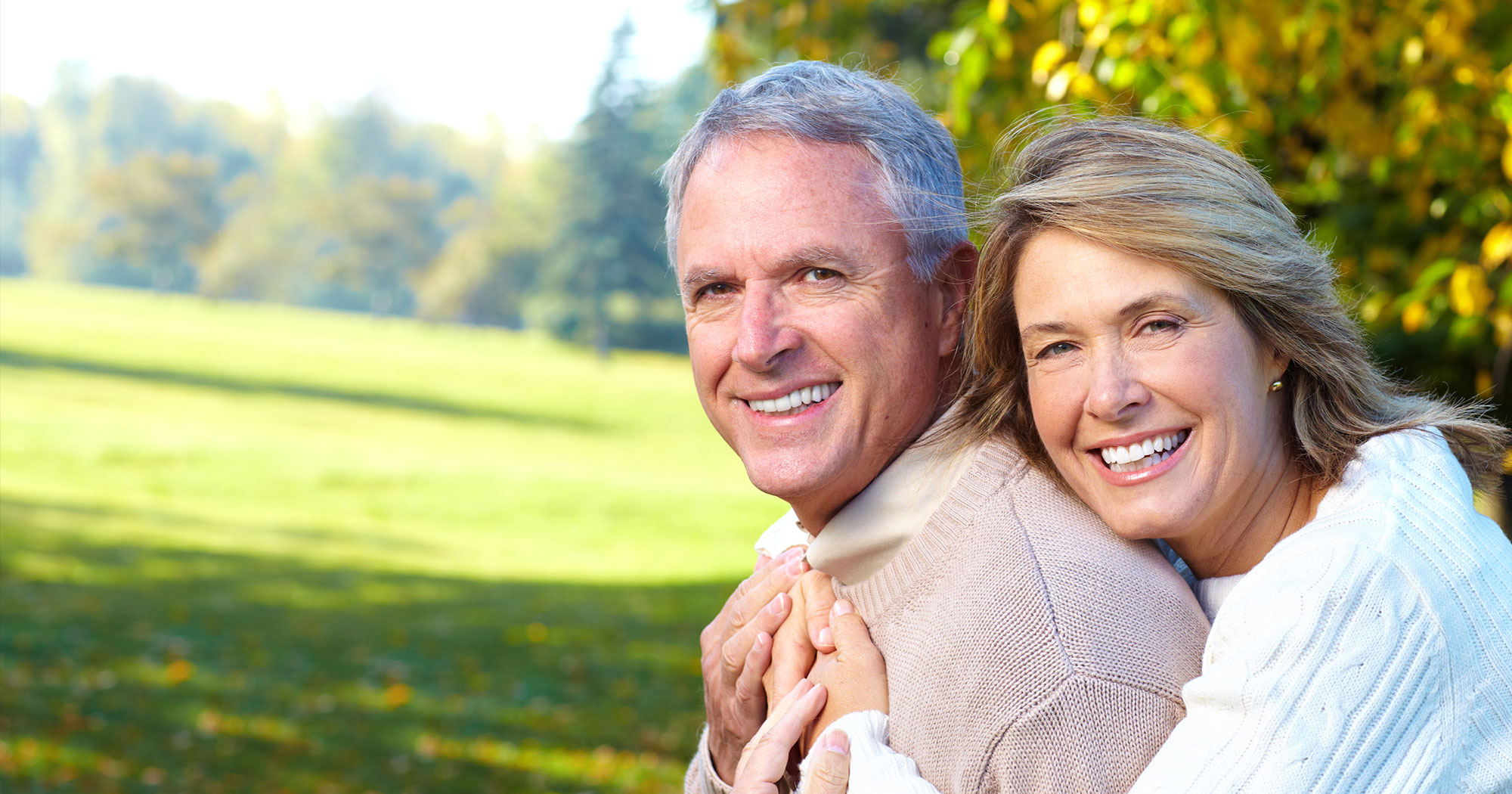 Complete dental care
you can trust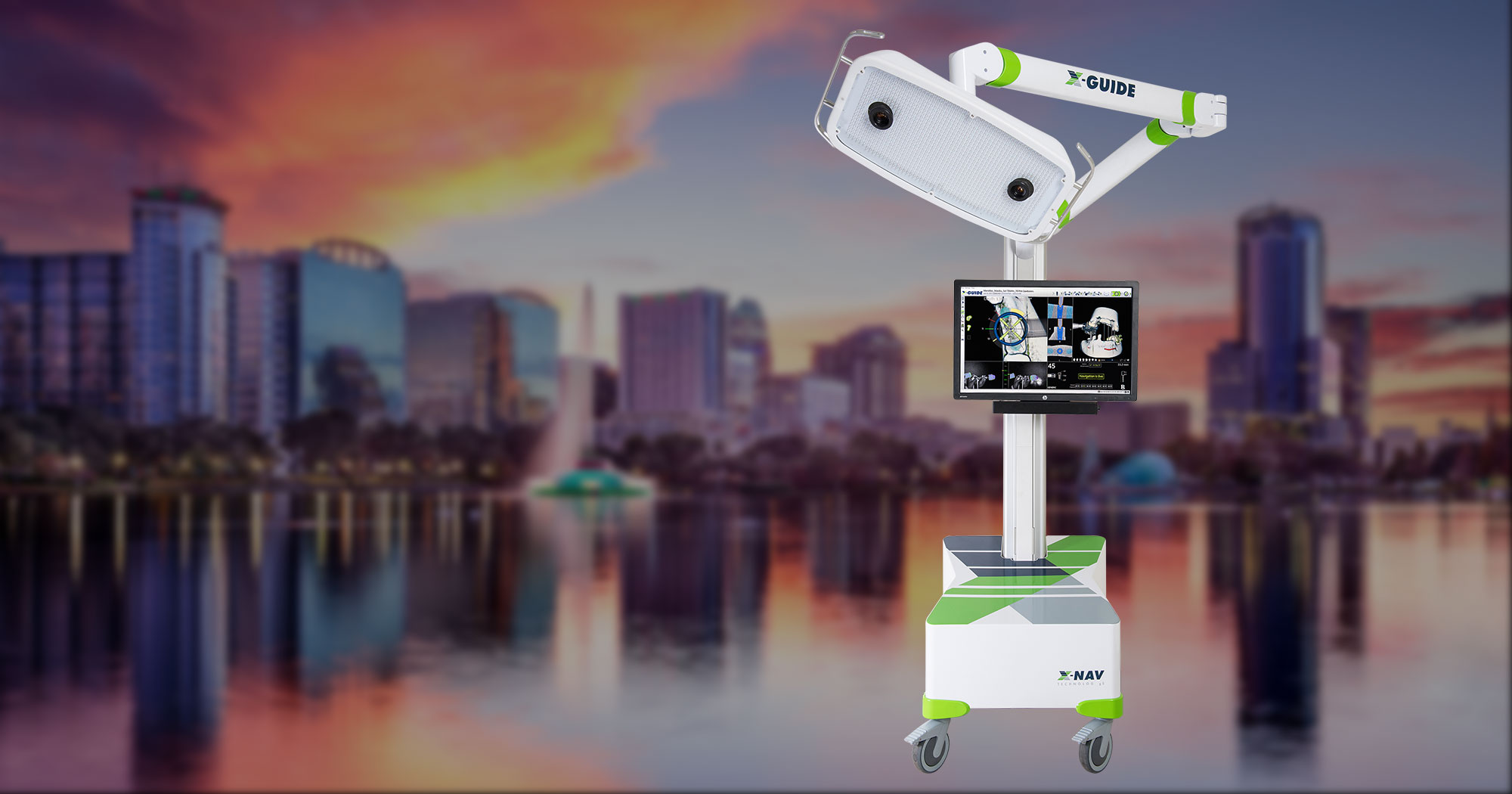 High Standards,
Excellent Results
What Sets Us Apart
Our mission is to provide our patients with an outstanding quality of dental care and to establish long-lasting relationships. We believe that listening carefully to our patients' concerns, needs, and desires will allow us to provide individual customized dental care and ultimately will create an exceptional dental experience
Read more
WELCOME TO MAKRIS DENTAL PROSTHODONTICS
---
YOUR LAKE NONA ADVANCED DENTAL CENTER
Offering General Dentistry and Specialized Prosthodontic Dental Care
We congratulate you on taking the first step toward better dental health. Our belief is that happiness starts with a smile, and your smile is our mission. We created an elite and welcoming environment to provide our patients with the most pleasant dental experience. We are here to find solutions for your dental problems, and we put special attention to your time and comfort. Every patient is important to us, so we like to personalize the visit and get to know everyone who comes in our practice.
Dr. Cokovska is a Specialist Prosthodontist with advanced training in cosmetic, implant and reconstructive dentistry and has more than 20 years of clinical experience. She is using the newest and most powerful technology to provide the best service for her patients. She sits down with each patient and discusses all of their concerns, and along with her findings she comes up with several treatment options and, together, you choose which option best fits your needs.
Take some time to explore our website to learn about our practice and the variety of treatment options we offer. One visit to our office and you will know that you made the best choice. Together, we will create the smile that you were meant to have with our amazing team at Makris Dental Prosthodontics.
What Our Patients are Saying
Great service, very knowledgeable and attentive dentist, and helpful front desk staff. Both my wife and I are fully satisfied with the services we received. The office is very pretty too. -Dimitry V
Dr. Cokovska and her team are absolutely dedicated to their profession AND to their patients! I've been back a few times and always leave feeling 100% confident with the integrity of the work performed! -David R
I've had more dental work than most people and Makris Dental and Dr. Elizabeta are awesome! After all the trauma I've gone through and dental work I've needed, I'm blessed and lucky to have found them! -Peter C
Read more